Trainingen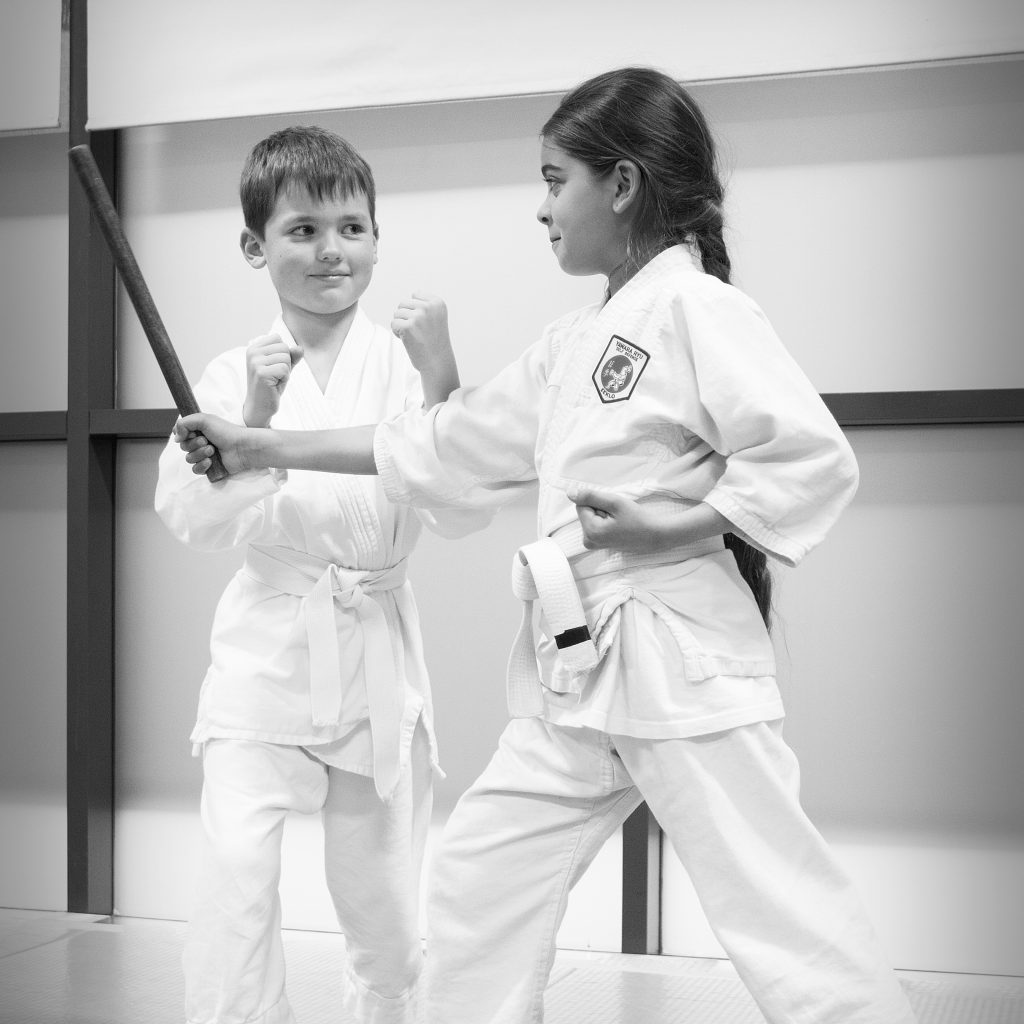 Jeugd
(vanaf 8 t.e.m. 14 jaar)
Elke woensdag en vrijdag
in het Sportpark van Eeklo
19:00 – 20:00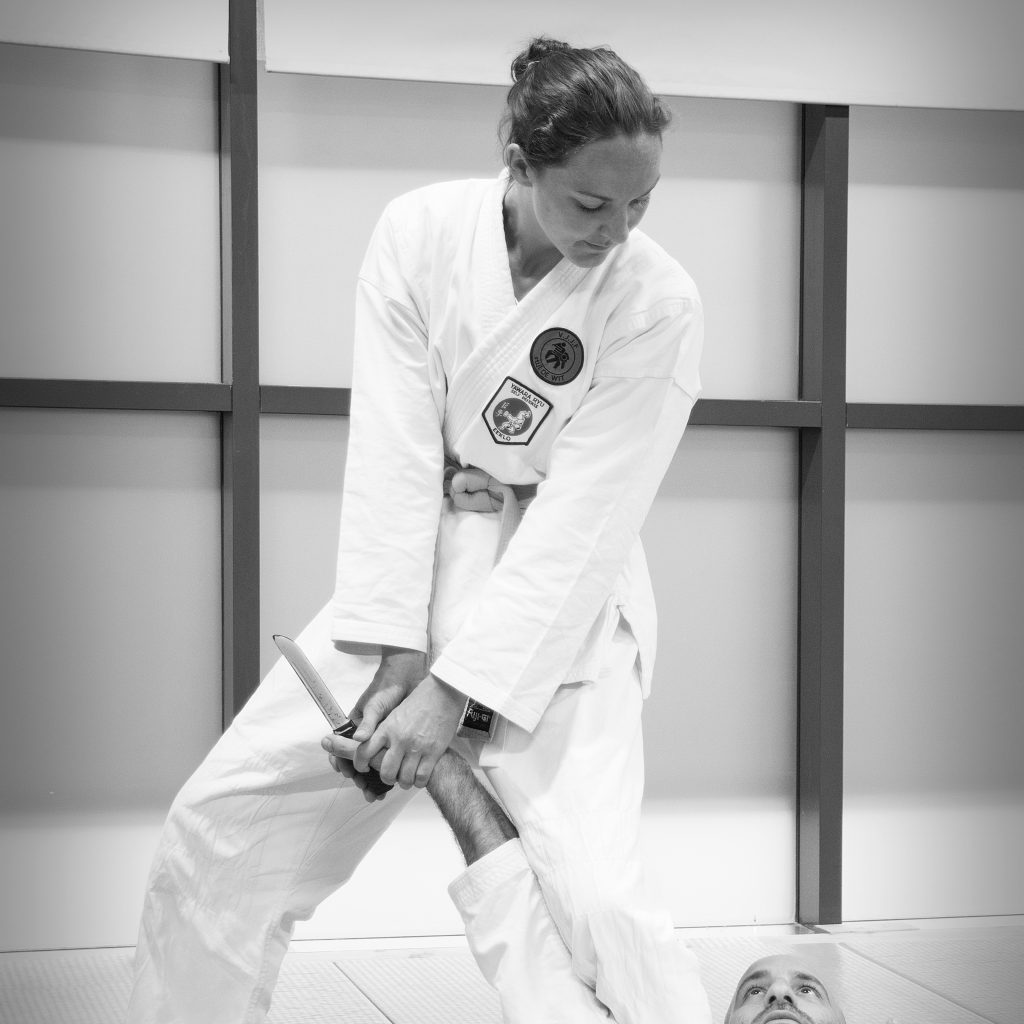 Volwassenen
(vanaf 14 jaar)
Elke woensdag en vrijdag
in het Sportpark van Eeklo
20:00 – 21:30
Raadpleeg onze kalender voor meer updates en specifieke data.
Heb je nog twijfels of vragen? Kom eens langs tijdens een van onze trainingen of stuur gerust een mailtje naar onze voorzitter Luc.
Iedereen is steeds welkom om twee gratis proeflessen te volgen!
Locatie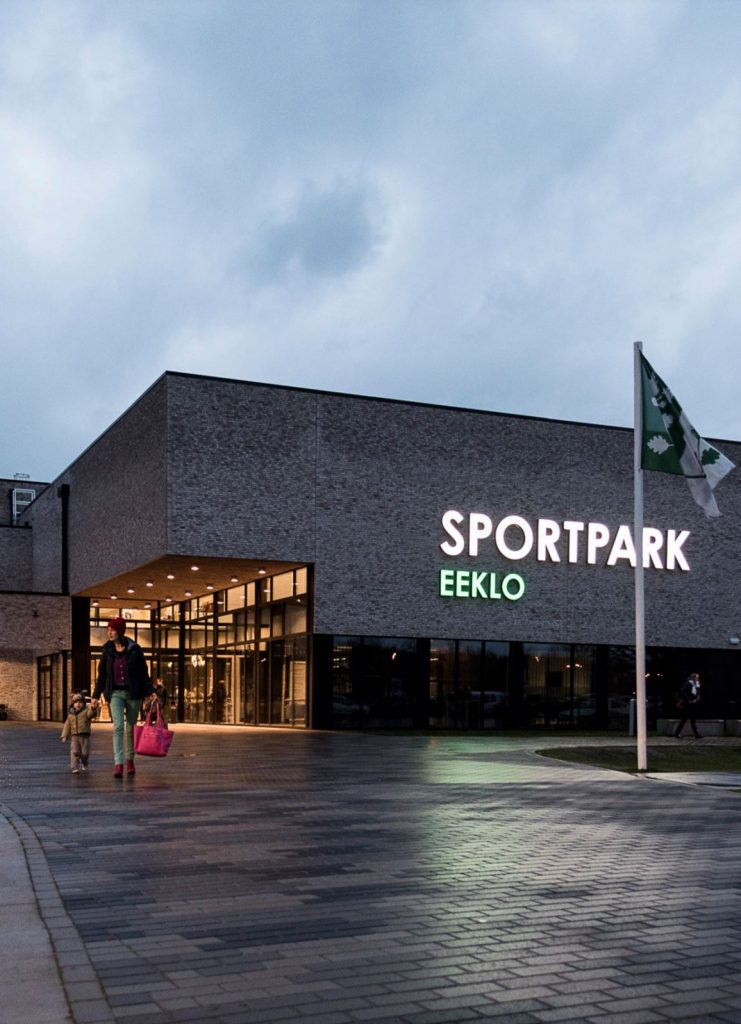 De trainingen gaan door in het splinternieuwe Sportpark van Eeklo. Dit sportcomplex werd in 2018 volledig vernieuwd en uitgerust met de beste infrastructuur. Voor en na de training kan je gebruik maken van de kleedkamers en douches, ook de nieuwe bar verleent zich uitsteken voor een drankje na de training. Onze dojo bevindt zich recht tegenover de ingang, kom dus gerust eens een kijkje nemen tijdens een van onze trainingen!
Burg. Lionel Pussemierstraat 157
9900 Eeklo

"Aan m'n programma geef ik de naam jiu-jitsu of het zachte gevecht, wat natuurlijk een misleidende benaming is. In feite is jiu-jitsu een gevecht oog-om-oog, tand-om-tand zonder de ceremonies die bij bepaalde andere krijgskunsten horen, zoals kata's of competities."

August De Wit
Ethisch sporten
Yawara Ryu is een familieclub waar respect voor elkaar, sportiviteit, hygiëne, vriendschap en discipline centraal staan, op en naast de tatami.
Om deze waarden te waarborgen hecht Yawara Ryu veel belang aan zijn clubreglement.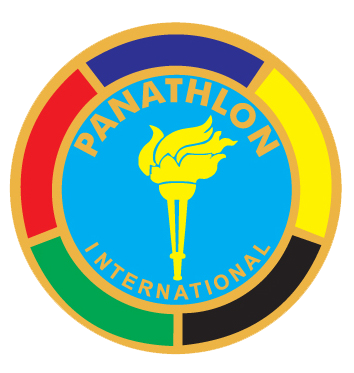 De Panathlonverklaring over ethiek in de jeugdsport is een belangrijk charter rond de rechten van het kind in de sport dat de V.J.J.F. en ook Yawara Ryu ondertekende. Alle kinderen hebben het recht sport te beoefenen, zich te vermaken en te spelen, in een gezonde omgeving te leven en waardig behandeld te worden. Door de ondertekening van de Panathlonverklaring heeft de Vlaamse Ju-Jitsu Federatie vzw zich al eerder geëngageerd om de ontwikkeling van de jeugdwerking in de ju-jitsusport te bevorderen. Binnen het EVS-thema 'Integriteit van de sporter' streeft de V.J.J.F. vzw ernaar om het concept 'ethiek in de sport' te verspreiden naar andere ju-jitsudoelgroepen.
Vlaamse Ju-Jitsu Federatie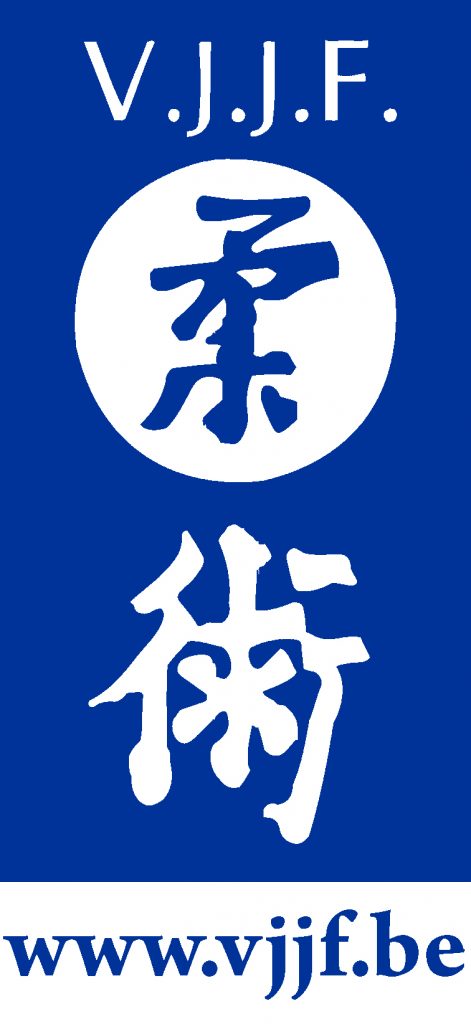 Jiu-Jitsuclub Yawara Ryu Eeklo is aangesloten bij de Vlaamse Ju-Jitsu Federatie (VJJF). Zo ontdekken we met onze club veel variaties van stijlen binnen de Jiu-Jitsu en leggen we contacten met andere clubs.
De Federatie gebruikt onderstaande definitie voor Ju-Jitsu:
"Ju-Jitsu is een algemene benaming van Japanse vechtkunsten
waarbij de "verdediger" zich meestal ongewapend verdedigt tegen één of meerdere gewapende of ongewapende tegenstrevers, daarbij gebruik makend van bevrijdingen, worpen, klemmen, controletechnieken en slag- en stoottechnieken."
Technisch Bestuur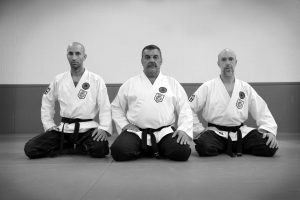 Voorzitter Luc Pontieu richtte in 2018 het Technisch Bestuur op met als doel de technische eenheid in de club te waarborgen. Het Technisch Bestuur vormt de bestuurskern van de club en neemt onder andere beslissingen aangaande technieken binnen de programma's. Leden van het Technisch Bestuur – op de foto: Emmanuel, Luc en Koen – dragen de titel 'Sensei' en vormen tevens de jury bij examens. Daarnaast zorgt Marie Reine voor de administratieve en logistieke ondersteuning.

"There is no losing in jiu jitsu.
You either win or you learn."
Carlos Gracie
---